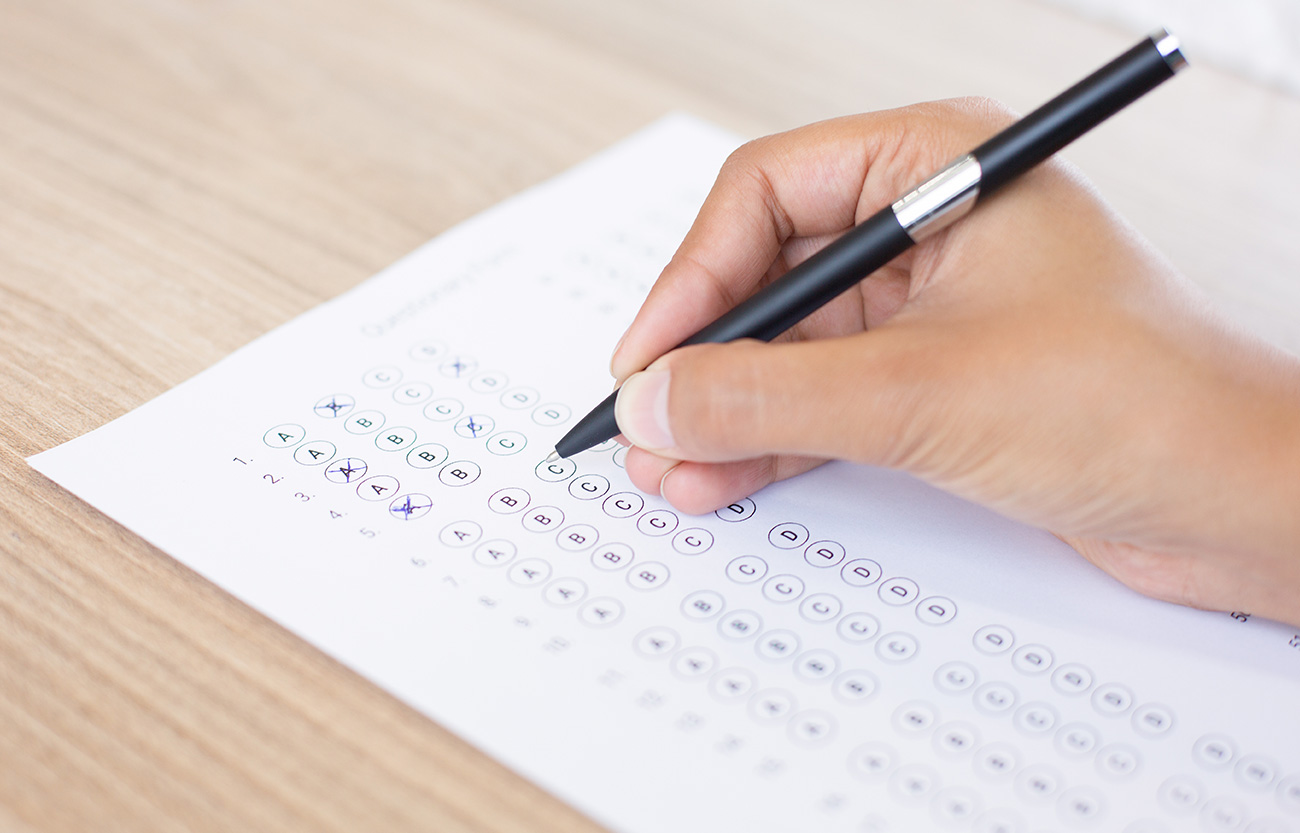 Posted on
November 30, 2022
As the college application process picks up steam for the upcoming academic year, a new survey shows that more than 80% of U.S. bachelor-degree granting institutions will not require students seeking fall 2023 admission to submit either ACT or SAT standardized exam scores.
While many of the schools converting to test-optional admissions procedures initially did so to accommodate applicants during the worst of the Covid-19 pandemic, the shift away from requiring standardized test scores has now become the prevailing policy across the nation even as threats from the pandemic recede.
At least 1,835 U.S. colleges and universities are now employing either ACT/SAT-optional or test-blind/score-free policies, according to an updated list released yesterday by the National Center for Fair & Open Testing (FairTest), an organization that is one of the nation's leading opponents to high-stakes standardized testing.
"An overwhelming majority of undergraduate admissions offices now make selection decisions without relying on ACT/SAT results," said FairTest Executive Director Harry Feder in the organization's news release. "These schools recognize that standardized test scores do not measure academic 'merit.' What they do assess quite accurately is family wealth, but that should not be the criteria for getting into college."
Feder added, "De-emphasizing standardized exam scores is a model that all of U.S. education – from K-12 through graduate schools – should follow."
According to FairTest, more than 1,750 schools will have ACT/SAT-optional policies in place for fall 2023, meaning that applicants can choose whether to submit test scores and have them be considered in a college's admissions process.
An additional 85 schools will be test-blind or score-free, meaning that applicants' standardized exam results are not considered even if they are submitted. Included in that number is the entire California public university system, comprised of both the ten-campus University of California and the California State University system, which counts more than 475,000 students enrolled on 23 campuses.
FairTest's latest tabulation indicates that at least 1,450 colleges and universities have made their test-optional and test-blind policies permanent. Ninety more have extended them at least through the fall 2024 admissions cycle, which will cover current high school juniors. "Admissions without test-scores is the "new normal" for this generation of college applicants," concluded FairTest Public Education Director Bob Schaeffer.
The new tally indicates that the number of colleges pausing or ending the use of standardized admission tests continues to grow and now includes all eight institutions in the Ivy League and many other elite universities such as Duke, Johns Hopkins, Northwestern, Rice, Stanford, and Notre Dame, as well as prestigious liberal arts colleges like Amherst, Bates, Colby, Middlebury and Wesleyan College. A strong majority of public flagship universities, attended by millions of students, are also remaining test-optional for at least another admission cycle.
Source : https://www.worldatlas.com/society/the-10-largest-universities-in-the-united-states.html