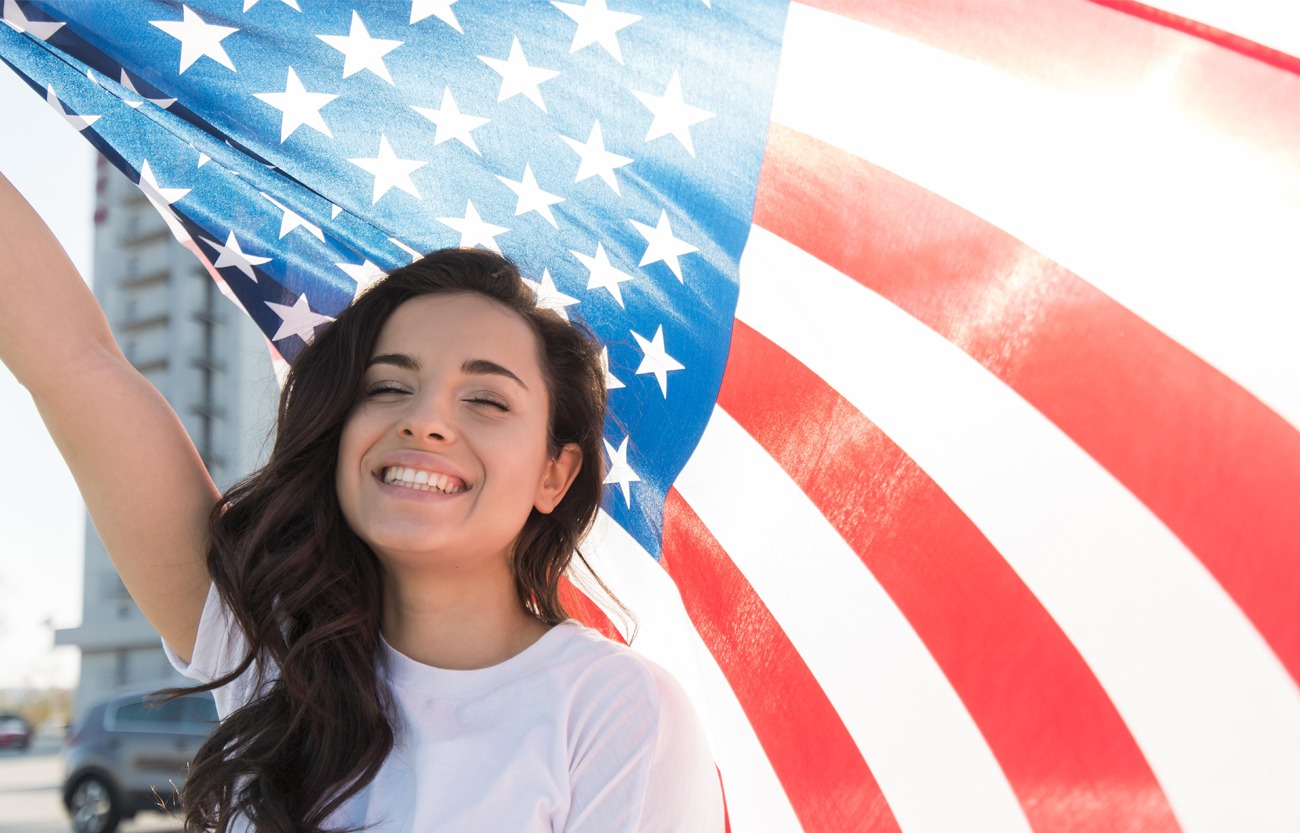 Synopsis
As per recent reports, the United States issued around 1.25 lakh student visas to Indian students in the year 2022. A spokesperson for the US department, Ned Prince also notified that this figure was the highest since the year 2016. Moreover, India is expected to surpass China for the number of US visas issued by the end of 2023.
Studying abroad has become a rite of passage to a successful career for every Indian student. But let's not forget how moving to another country is no less than a financial investment for middle-class families. That too is an investment that has no scope for future regrets. This is why nowadays, students make sure to engage in thorough research or approach overseas education consultants before signing up for any specific study abroad destination. And as per the current trends, the US has emerged as one of the top destinations for seeking higher education.
Accreditation is a review process in which educational institutions are evaluated. If a college is accredited, it means that it is credible, provides quality education, and it meets a certain set of strict and recognized operational standards.
As per recent reports, the United States issued around 1.25 lakh student visas to Indian students in the year 2022. A spokesperson for the US department, Ned Prince also notified that this figure was the highest since the year 2016. Moreover, India is expected to surpass China for the number of US visas issued by the end of 2023. However, despite this post-covid surge in US visa applications, the concern for long waiting time is increasing at an unusual rate in most categories, including business, tourist, and student visas. Realizing this urgency to ease the visa approval process, the US government has decided to introduce several initiatives and schemes to terminate the wait time for all Indian applicants.
In an interview with PTI, Deputy Assistant Secretary For Visa Services, Julie Stufft said "We're putting every ounce of our energy toward eliminating these (visa) wait times in India". She included, "We're sending a cadre of consular officers to help our staff in our embassy and consulates in India".
The US embassy recently released an official statement highlighting "On 21 January, the US mission in India launched first in a series of special Saturday interview days, as part of a larger effort to reduce wait times for first-time visa applicants". It also added, "The United States Embassy in New Delhi and Consulates in Mumbai, Chennai, Kolkata, and Hyderabad all opened consular operations on Saturday to accommodate applicants who require in-person visa interviews."
The embassy has been putting in an enormous amount of effort to issue the maximum number of student visas since its operations resumed after Covid. Their priority as of now is to not let the schedule of the students get affected in any manner so that they can start their academic
year in the US on time. Apart from student visas, a multi-pronged approach is being followed to get rid of the extensive wait time for B1(Business), B2(Tourist), and H-1/L-1(Work) visas. Additionally, the primary goal of visa services is to ensure a 120 calendar days wait period for all the categories. This undoubtedly is great news for anyone who is planning to visit the States soon.
Still not convinced? Here are five reasons that students find attractive about US study options:
Impeccable quality education – Needless to say, the USA boasts of many internationally celebrated universities, including Harvard, MIT, Columbia, Yale, and Princeton. These universities with their highly advanced classrooms and high-end resources help you go beyond theoretical knowledge. This is why earning a degree from a high-ranking college or university in the US immediately guarantees you a well-paid job in a plethora of top companies around the globe.
Multicultural social setting – The USA has always taken immense pride in being referred to as a 'melting pot' that allows people from different cultures to lend their own distinct values in forming the giant ball of American culture. And it is this quick acceptance that makes immigrant students or job seekers feel embraced in any part of the States.
Academic flexibility and freedom – All US universities offer customizable and highly flexible academic programs. Students get the freedom to explore multiple disciplines before they decide to do their majors in any one of them. In other words, you are not forced to declare your choice of major until the end of your degree's second year. This way, students get sufficient time to pick the subject they know they can flourish in.
Strong networking opportunities – Networking or establishing strong professional connections is necessary for the international students in order to access the US job market, and with esteemed universities, this takes place quite smoothly. The US universities take several measures to bolster your career growth, such as hosting job fairs, networking events, counseling sessions, and discipline-specific workshops. Moreover, the teachers and mentors at the universities are always there to assist you at each step of your journey.
Hope you now have some concrete points to back up your decision of moving to the States for pursuing higher education. With class-apart education, a diverse and accommodating environment, flexibility in academic programs, networking opportunities, and proper assistance from the faculty, you can be sure of carving a strong career path for yourself in the US. But, is it truly an ocean of opportunities? Or, are there areas to prepare for?
Inflation was extremely high in 2022. While it has cooled down to a reasonable extent, its lingering effects continue to disrupt the job market in the USA. And by now, it has become fairly clear that there is no end to layoffs anytime soon. As per Crunchbase News, "More than 58,000 workers in U.S.-based tech companies have been laid off in mass job cuts so far in 2023".
Companies abroad are battling with slow economic growth, and as a result, they are cutting down their workforce in order to sustain themselves. We know what you are thinking – how does that affect an Indian student's plan to pursue higher studies in the US, right?
Freshers who have just entered the job markets are finding it nearly impossible to land a high-paying job opportunity. And those who are supposed to complete their courses this year, are already planning to extend their study period to avoid the issue of unemployment. Not only this, a sudden hike in tuition fees, unavailability of affordable accommodation, and an increase in the overall cost of living are some of the many factors that are responsible for the current miserable state of the Indian students living in the States. Also, we cannot overlook how the Indian rupee fell by around 10 percent against the US dollar in the year 2022.
Experts are now hinting that those who have been laid off or are graduating this year should consider moving back to India. They believe that the low cost of living, consistent growth of the economy, widening startup culture, and ample employment opportunities here might give the needed boost to your career.
Before you take the call of moving abroad, analyze the present employment trends and prepare yourself for uncertainties ahead.
The way forward
The US has always been a dream study-abroad destination for aspiring Indian students. And with the Biden government's initiative to expedite the visa approval process, we can only expect an increase in the number of students enrolling themselves in the universally recognised US universities. But at the same time, it is important to not underestimate the current instability in the American job market as well as soaring living costs.
American states have suffered a major setback from the worldwide economic slowdown.
Thousands of highly skilled employees are being laid off every single day, and with no choice left, H-1/L-1 visa holders are being forced to return. As a result, international students are now reconsidering their decision of moving to the States or staying there after graduation.
Nonetheless, these obstacles shouldn't deter you. They should only make you understand the importance of planning your future better. You can always upskill yourself, opt for layoff-proof study fields, and switch fields later if required.
Source : https://m.economictimes.com/nri/study/is-2023-the-best-year-for-you-to-go-to-the-us-for-your-studies/amp_articleshow/97837830.cms